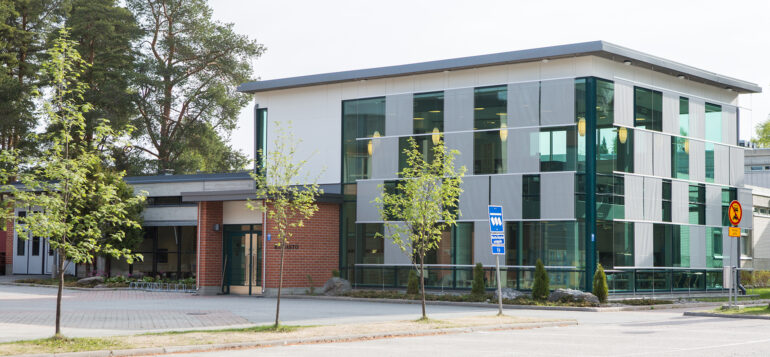 Library
Welcome to Sotkamo library!
Our collection offers a wide range of fiction and non-fiction, from classics to lighter reading in several languages. You can also borrow plenty of other material, including audiobooks, language courses, DVD and Blu-ray films, music, maps, magazines, sheet music and scores.
Everyone with a valid library card to Sotkamo library is entitled to borrow material from the library. When applying for a library card, please bring some sort of official identification (driver's license, passport etc.) with you.