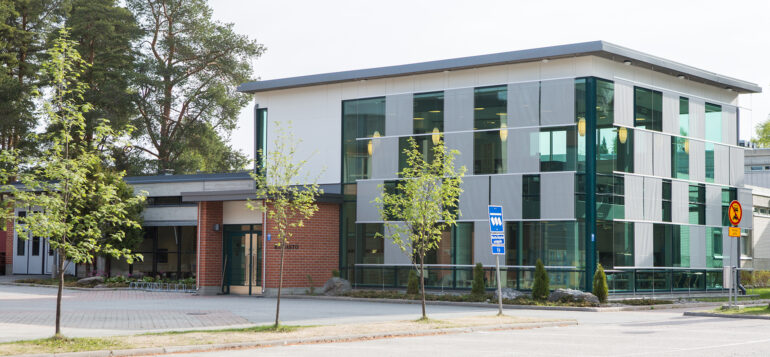 Library
Library is everyday luxury. It is a meeting place for people of all ages, an equal communicator, and a shared living room. The library is an arena of possibilities where you can go for unhurried treasure hunting.
In our library, you can find books, newspapers and magazines, maps, language courses, audiobooks, music, sheet music, movies and games. You can borrow material, read newspapers and magazines, use the internet on the library's computers or on your own device connected to the WLAN network, get to know more about Sotkamo by exploring the regional collection, be inspired by exhibitions, attend events, and make discoveries at Vintti.
Words and melodies, facts and stories – Welcome to Sotkamo library!